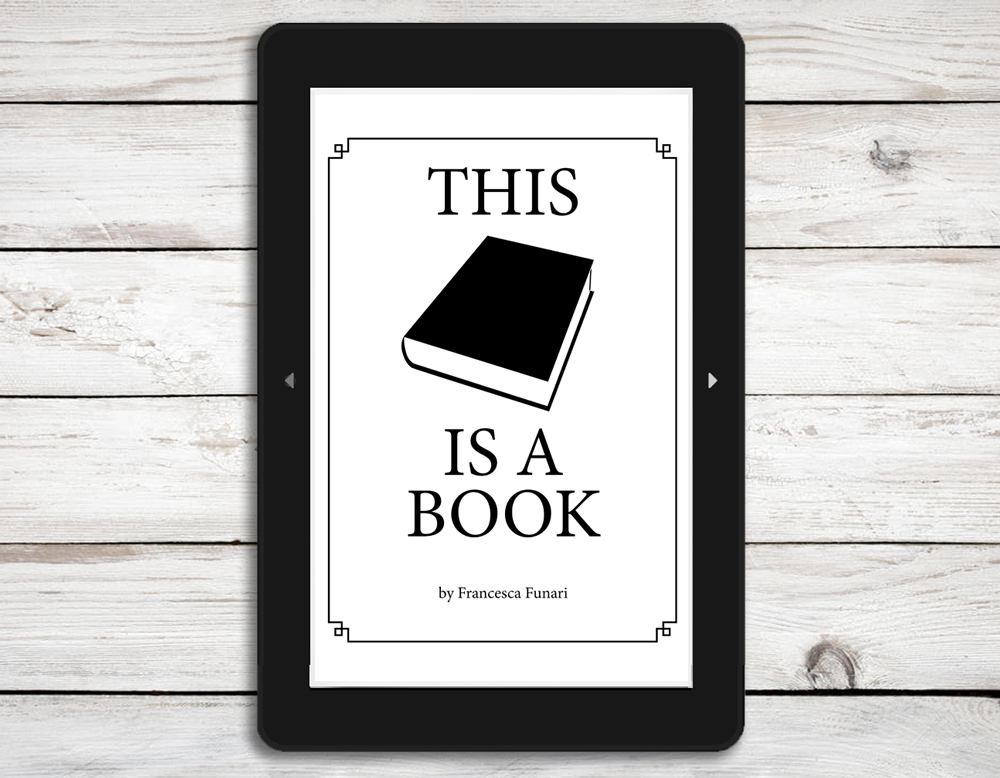 This free PDF download is not a guide and is designed to teach you absolutely nothing. It contains:
no instruction,
no technical insight,
no secret to formatting,
no cover design ideas. "This is a book" gives you the visual representation of how I made eBooks. Is free to download and don't expect it to be interesting or well written either!