MISSION
Barnabar is a coffee shop in Barcellona, Spain. It is located in a central position, near parks and popular with young adults. 
CASE STUDY
The client needed two big stickers to apply to the shop windows, big enough to create a private area for the customers inside the coffee shop, able to catch the eyes from the street, since is located close to parks in a corner. Instead of going for the classic frosting panels or big elements, the idea was to attract attention with caricature of the products for sale. The client had a very specific idea in mind, she wanted something similar to cartoons and food gaming app, very popular at the time, she gave me some reference images download from Google.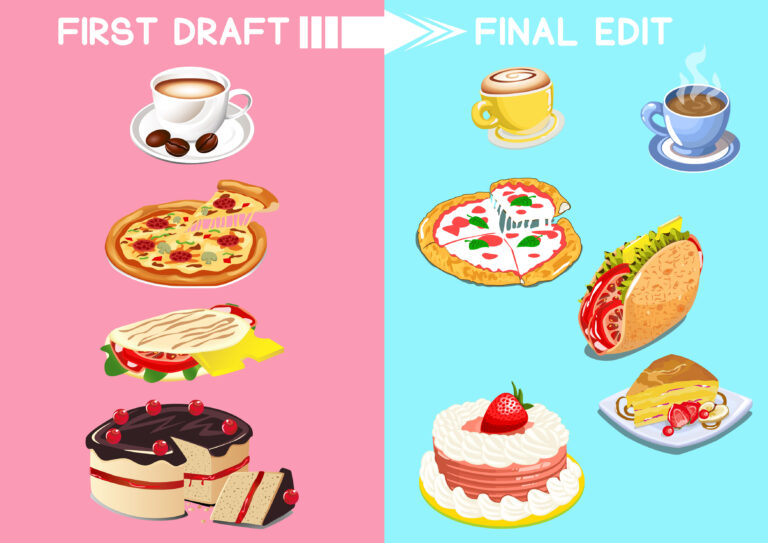 MY WORK
Based on the reference supplied by the customer, I started drawing a first draft to submit as example but the result was still too realistic, for this reason I focused on a cartoonish stile in order to obtain images similar to doodles with bright colors, more light and movement, like vapor lines and inclined objects. The result are two big window stickers with the element arranged in accordance with the client.


IMPACT
As from the picture above, the images on the frosting are big and colorful, this attract mostly young people, which are the preferred target, who want to eat a quick lunch or have the happy hour with typical Spanish tapas.